Hall/Booth:
11.3 / K060 L069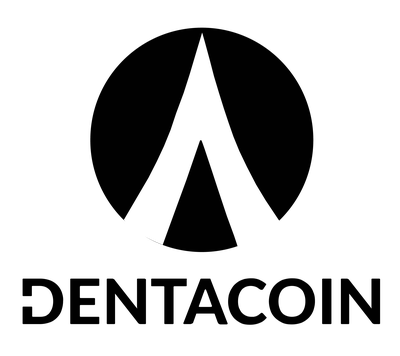 Press contact:
Daria Kerancheva
Wim Duisenbergplantsoen 31
6221 SE Maastricht
Niederlande

Dentacoin Foundation is the organization that has developed the first Blockchain solution for the global dental industry. It was founded in March 2017 in Maastricht, Netherlands.

Through its cryptocurrency (DCN) and a set of incentivized software tools, the Foundation has managed to create a new dental ecosystem which favours all industry stakeholders: patients, dentists, manufacturers, suppliers, labs, insurance companies.

The company will officially present its revolutionary, Blockchain-based Assurance concept for the first time at IDS 2019. Unlike other health insurances, this game-changing program will focus on prevention rather than acute treatment.

The core purpose of the Foundation is to improve long-term health, reduce costs and pain, and continuously support the growth in the value of DCN.

The online press compartments are a joint service of
Koelnmesse
and the original text press distribution service
press1
. The respective issuing companies are responsible for the content of the press releases. They exempt Koelnmesse from all third party claims which may arise from the use of the online press compartments. This exemption applies in particular to any violation of the copyright and trademark law. The exemption will also be applicable if the press release in question has already been removed from the online press compartments.